Global Networks Inc. Academy of Technology
Based on our strong foundation and rich experience as a provider of IT security services, Global Networks Inc has developed the Academy of Technology to provide industry-leading information technology and cyber security training. Our mission is to provide effective industry-certificate based educational programs that provide students of all skill levels with the opportunities they need to excel in their careers.
Wherever you are in your IT educational journey, we are here to take you to the next level. Let's get started!
REGISTER NOW FOR YOUR NEXT IT CERTIFICATION COURSE!!!
Academy of Technology Blog
Friday June 19th, 2020 was a landmark day for Global Networks Academy of Technology. This date marked the first ever scholarship award ceremony for the Global Networks Inc. Cyber Security Career Preparedness Scholarship, an information technology (IT) certification-based award that presents the winner with three consecutive 6-week courses focused on industry recognized cyber security certifications.
Read More →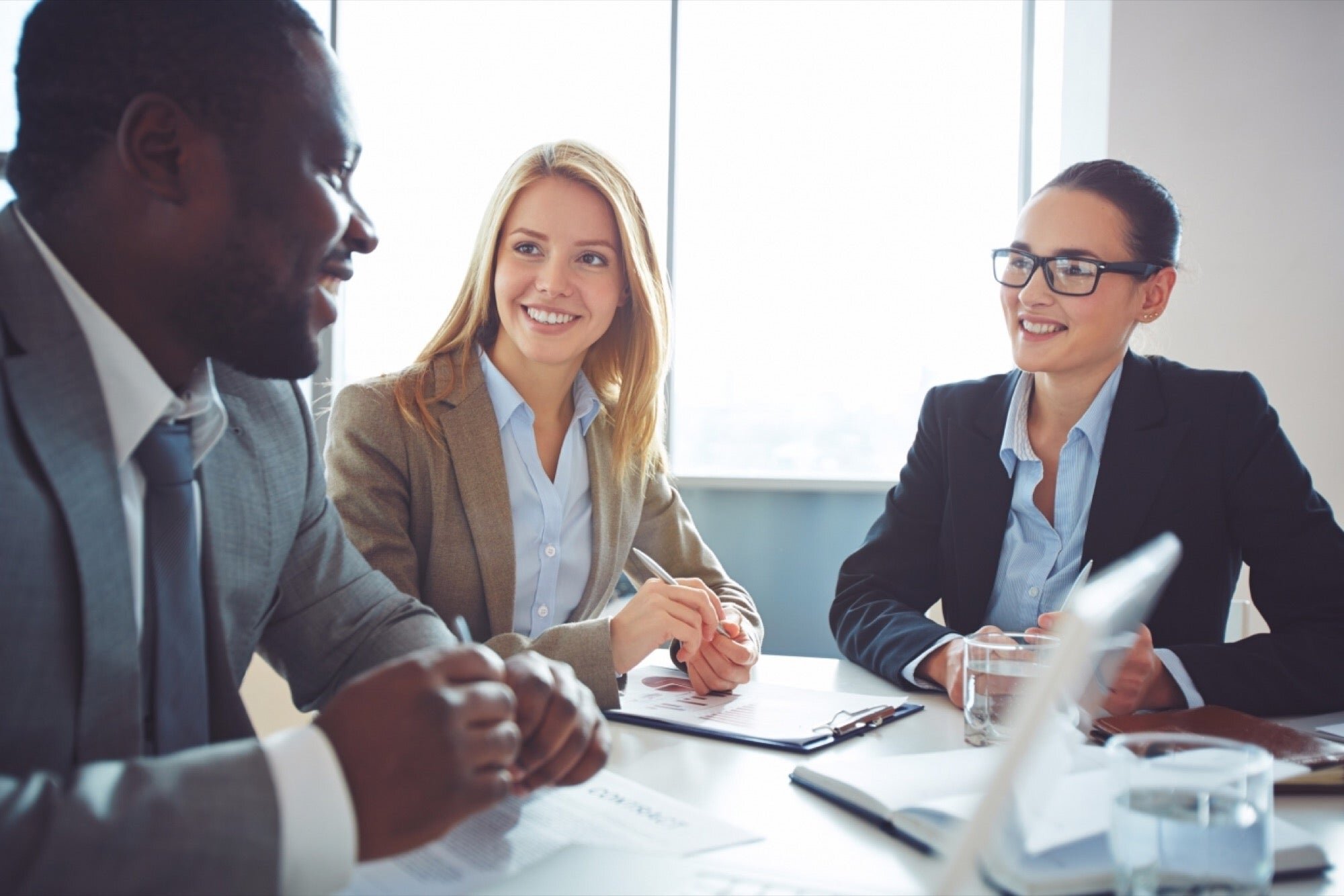 Well, not really the beginning. The first step was when you got over your fear of success and ordered that overwhelmingly technical textbook and made the call to start your training. (Good for you!) However, there's more involved in turning your IT certification into your desired job…
Read More →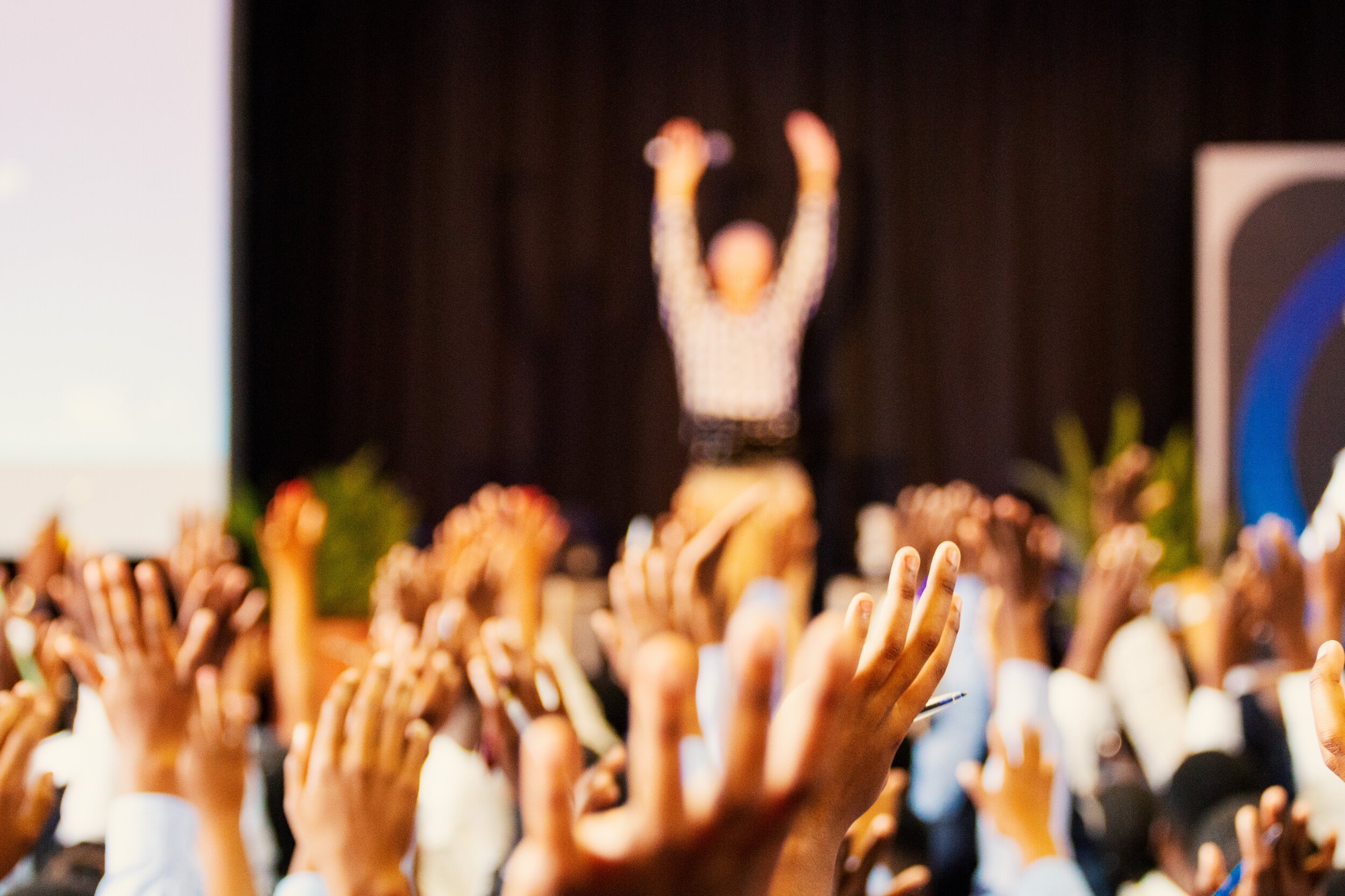 We at Global Networks Inc. (GNI) have a passion for providing educational and career guidance to High School students as they plot a course towards their future goals. We believe that the information technology career development programs offered by Global Networks Academy of Technology present thrilling opportunities for students…
Read More →